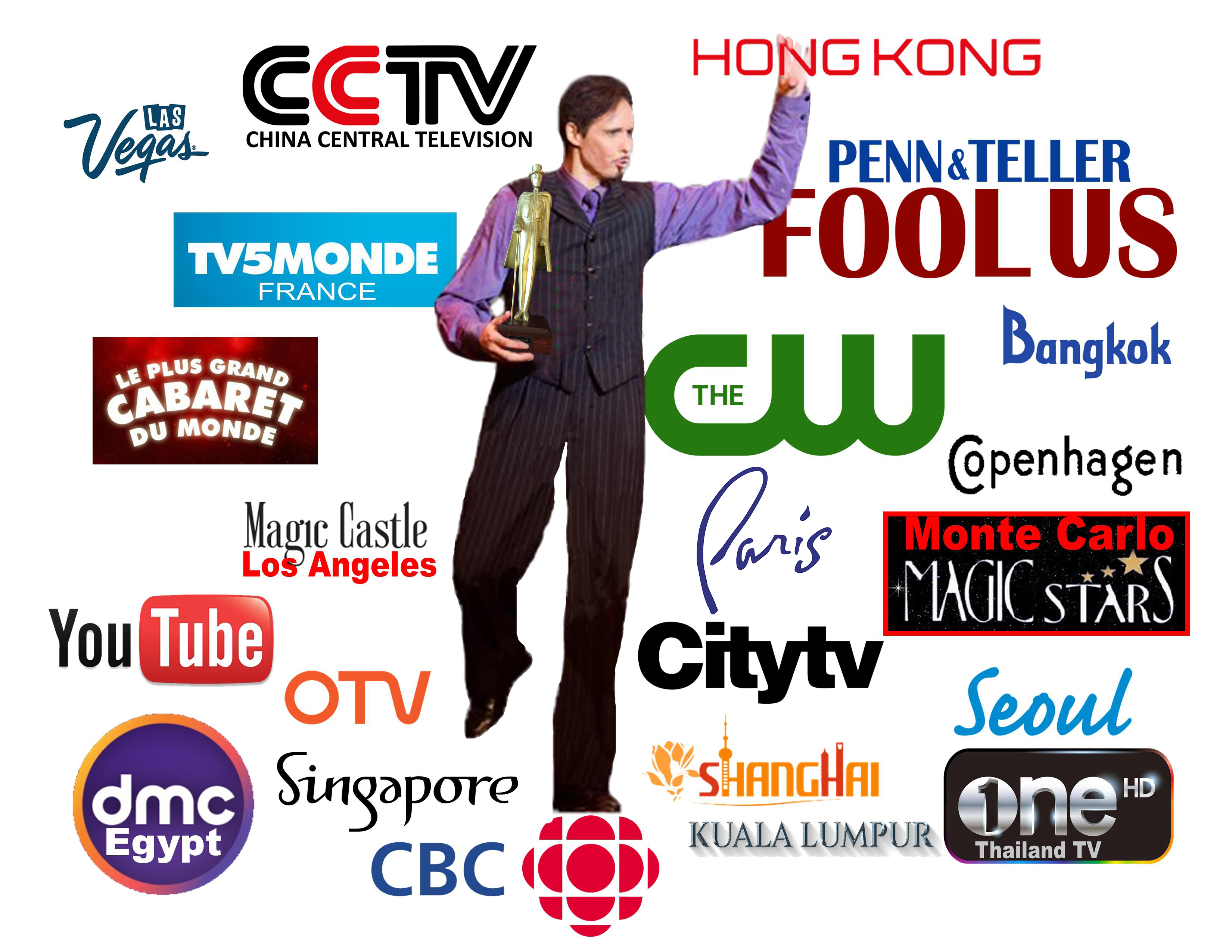 Richard has brought his magic to many parts of the world. In fact he has brought his magic to so many places the list will bore you… but here are some of the most memorable awards and places he has performed at.
Canadian Magician Of The Year
Mandrake D'or (Golden Mandrake)
International Brotherhood of Magicians champion-The only magician, in the history of this organization, who has been awarded first place champion in stage magic
International Brotherhood of Magicians Jury and People's
Choice: CHAMPION
Vanish Magazine – Cover and feature story
Society of American Magicians Jury and
People's Choice: CHAMPION
Hong Kong Grand Prix: CHAMPION
Silver Lion Award Winner: China
Silver Shanghai Magic Festival Award
Mystic Craig Award: USA
Starred in numerous cross Canada tours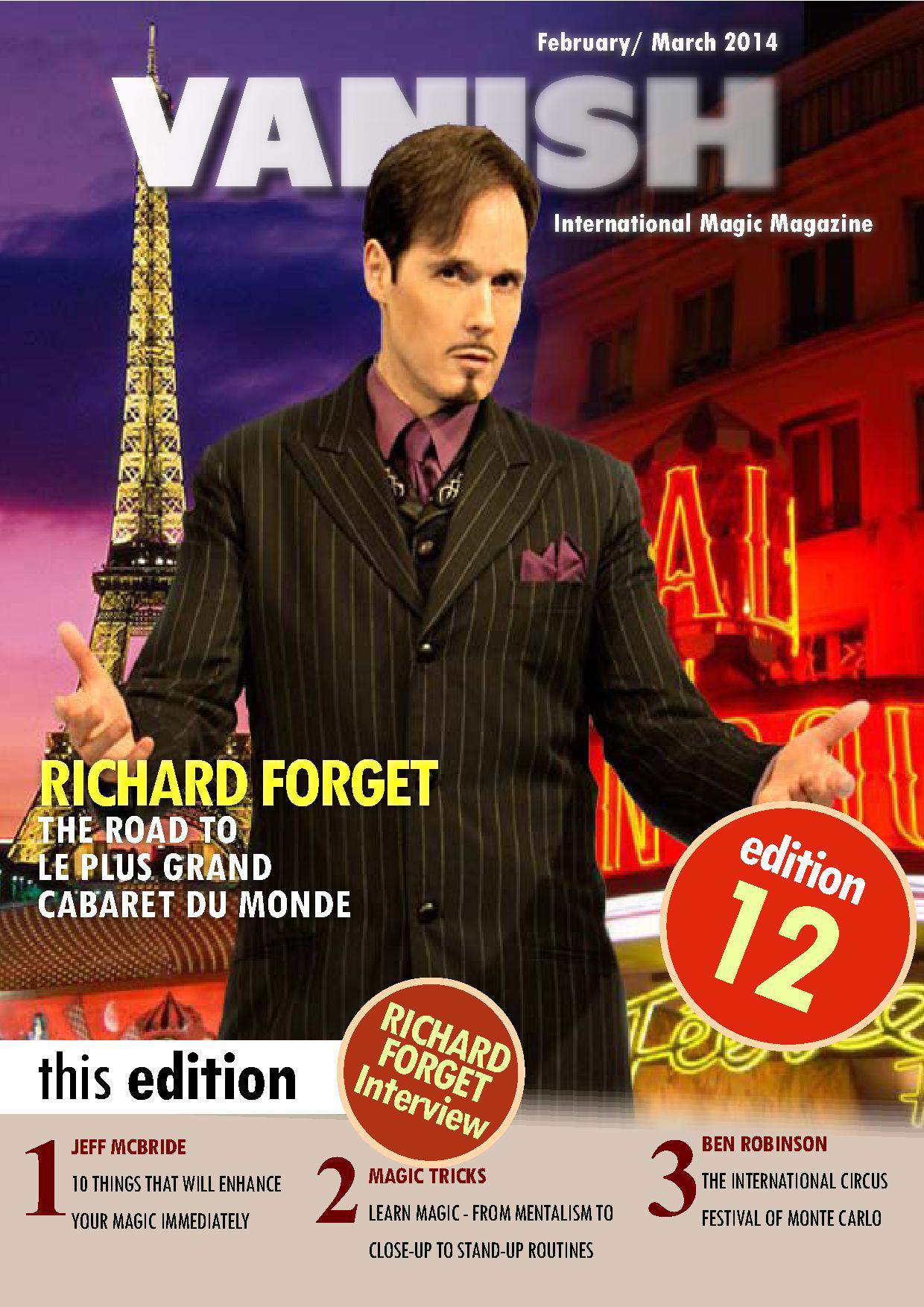 Theatres, Venues and Media
Macau, China – Venetian casino and hotel
Toba, Japan – AMA convention
Kuala Lumpur, Malaysia – Subang theatre
Star theatre – Chengdu, China
Paris, France – Massey Opera House
Bangkok, Thailand – Emerald Hotel
Hong Kong – Sheong Wan Civic Centre
Hainan Island, China
Bermuda – Hamilton Arts Centre
Monte Carlo – Theatre Princess Grace
(command performance – Prince's Rainer and Albert)
France – Grand Casino, Forges Les Eaux
China – Shenzhen Happy Valley International Festival
England – Eastbourne Congress Centre
Las Vegas – Riviera Hotel and Casino
Busan, Korea – Bexco Theatre
Los Angeles – Home and mecca of magic's Magic Castle
Singapore – Novena Square
Netherlands – The Hague
Sweden – Stockholmassan
Paris, France – Patrick Sebastian Show
Hong Kong – Hong Kong Magic Festival
Orlando, FL – Kodak Theatre
Shanghai – China – OTV Theatre
Wuqiao – China – Wuqiao International Circus And Magic Festival theatre
Little Rock – Arkansas – Robinson Center Music Hall
New York – Ukrainian performing Arts Center
Star Magic television series- CCTV China
Mandrakes D'or television special – France
CHINA OTV – Performed before millions of viewers on a live television special
ITALIAN NATIONAL TELEVISION
CANADA CBC – Canadian Broadcasting Corporation
TORONTO City TV
Changsha, China Network Television, E Network
Beijing, China – CCTV
Penn And Teller's FOOL US – CW Network
Cairo, Egypt – National Television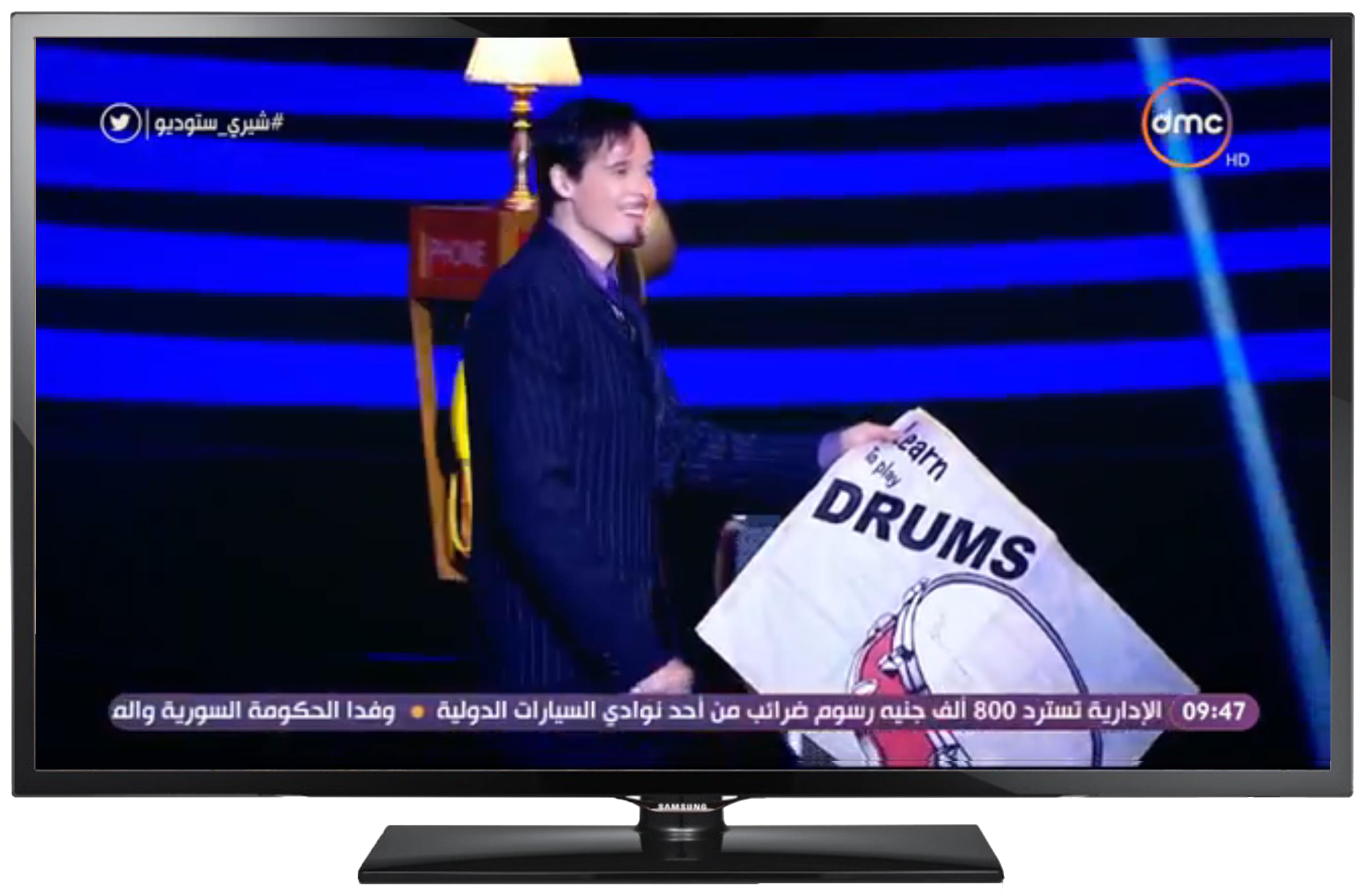 Toronto – Skydome Stadium
Michigan – Abbots Magic Get Together
Vancouver- Massey Theatre
Cincinnati – Proctor and Gamble Theatre
Victoria, Canada – Royal Theatre
Montreal – Jean Grimaldi Theatre
Calgary – Jubilee Theatre
Windsor – Pentastar Playhouse
Quebec – Jean-Paul Tardiff Theatre
Toronto – Glenn Gould theatre
Brampton, Ontario – The Rose Theatre
Vaughan, Ontario – City Playhouse
Saskatoon – TCU Place
Sydney, Nova Scotia – Savoy Theatre
Seoul, Korea – Universal Arts Centre
Genting, Malaysia – Genting International Showroom
Beijing, China – Happy Valley Showroom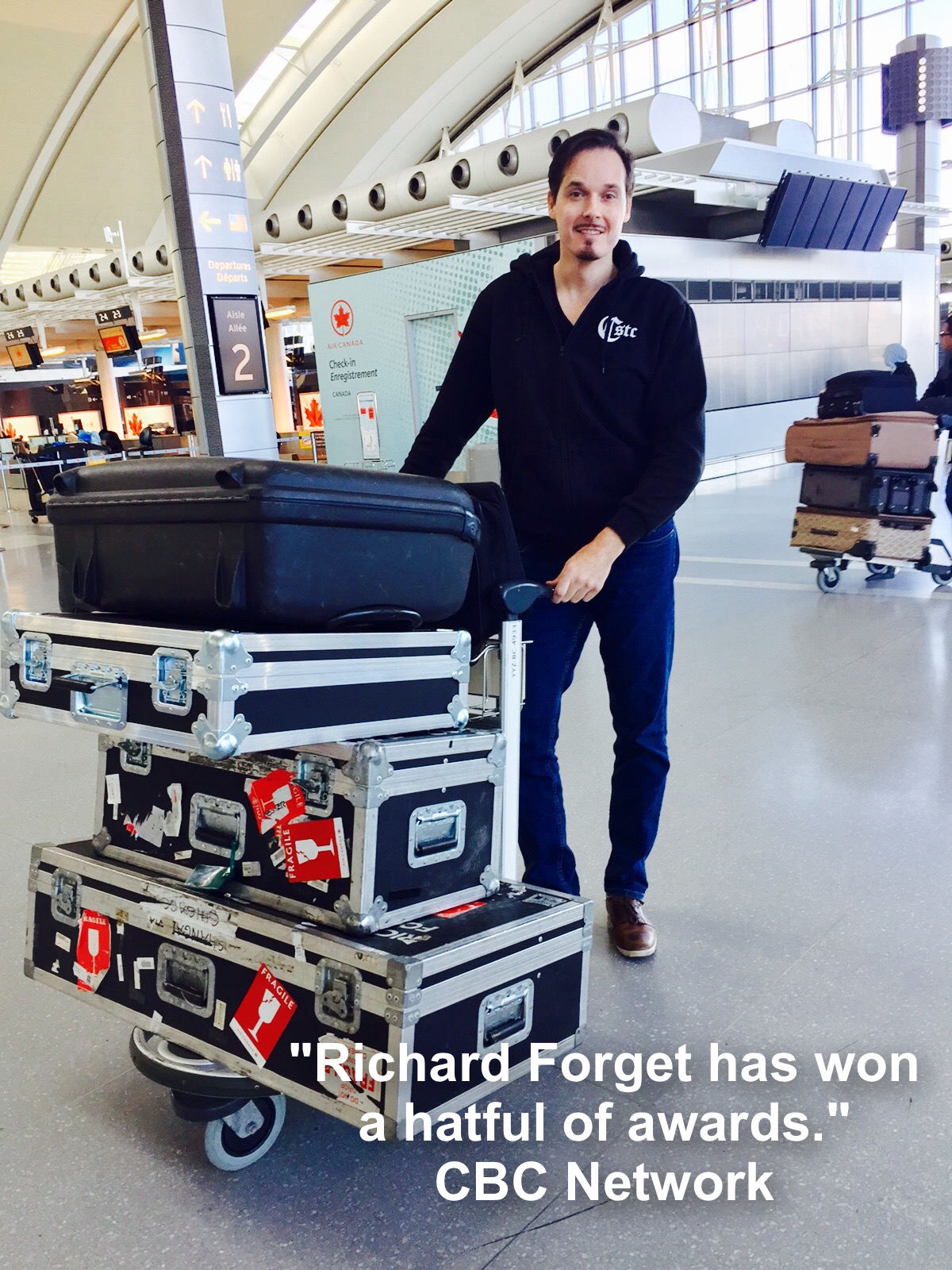 Audi International
TD Waterhouse
Gold Corp
Bell Canada
Delta hotels
Fairmount Hotels
Chrysler
Ford
Woodbine Racetrack
Heart and Stroke Foundation
McDonalds
Embassy Suites Hotels
SGI Canada (Saskatchewan Government Insurance)
FRANCE TV5– Les Plus Grande Cabaret Du Monde, Europe's most popular variety show, three times with standing ovations.

In 2016/17 Richard joined comedy magician Ray Anderson for a series of shows entitled The Battle Of Magicians. The show has toured Ontario and eastern Canada where it was very well received and was rewarded with standing ovations at the end of many shows. Many of the shows were in support of FIGHT TO END CANCER. Fight To End Cancer's founder and Executive Director is Richard's long time assistant and friend, Jennifer Huggins. Jennifer's mission is to End Cancer!!